*

Changeover Transmissions
*

While you wait Servicing
*

Transmission Reconditioning
TRANSDOCTOR WORKSHOP
Transdoctor's workshop is modern and efficient, and we don't have high overheads like other shops, which means the money you spend will go further at Transdoctor.
Our workshop and waiting area is cleaned after every use because of COVID-19 and Thomastown Homemaker Centre and Mc Donald's is only a 5 minute walk away.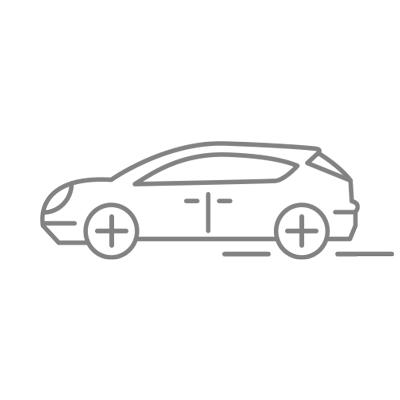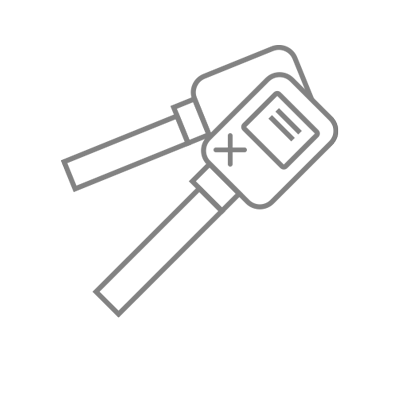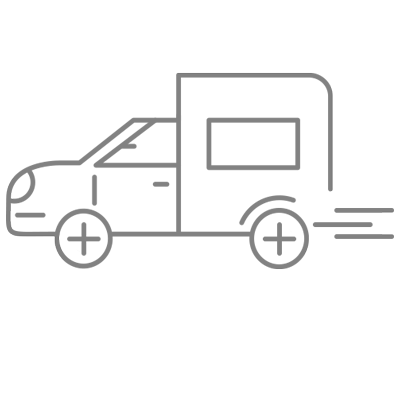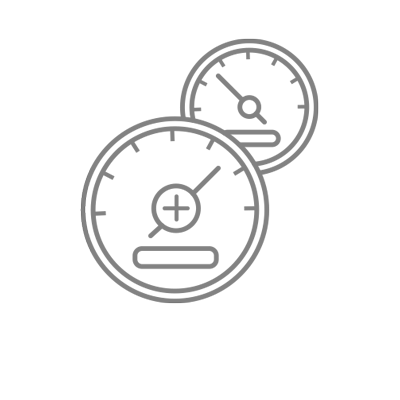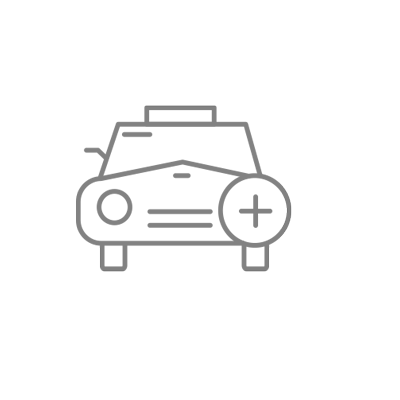 Transdoctor use the best quality parts from leading parts suppliers. We only use genuine O.E.M. (Original Equipment Manufacturer) clutches and bands because they last the longest.
We also use Austra Torque Engineering for our torque converters because of their high standards. When we recondition a transmission for you, rest assured you will get a top class job with Melbourne's best warranty.
RECONDITIONED TRANSMISSIONS