*

Changeover Transmissions
*

While you wait Servicing
*

Transmission Reconditioning
Transdoctor is the "hardest working, cuteist little transmission shop in Melbourne"



Falcon - Territory and Commodore Specialists
Searching for a Automatic transmission shop in Melbourne?
Transdoctor in Thomastown Victoria can help with our "Free Trans Check & Report"
Hi, and welcome to transdoctor.com.au. I have 27 years in the industry and i'm also a second generation Ford trained mechanic.I mainly work on Falcon-Territory and Commodore but i also work on some other models. I guarantee all work and my customers are my top priority. Also i'd like to thank all my customers that have supported me over the years and i look forward to seeing you again soon!
Trevor. H
40 MINUTE WHILE YOU WAIT SERVICE
Transdoctor can service Ford Falcon, Ford Territory or Holden Commodore automatic transmission in 40 minutes while you wait.
Road test - problem solving - diagnosics
are all included in our low service price &
we only use the correct specified fluids for
your particular transmission type...
TRANSMISSION REPAIRS THAT LAST
If your automatic transmission has a faulty solenoid, switch or valvebody then we can
perform a Transdoctor targeted repair...
Targeted repairs can take 1 hour to 4 hours to
complete and we can give you a free courtesy
car to drive while we repair your transmission..
RECONDITIONED TRANSMISSION VALUE DEALS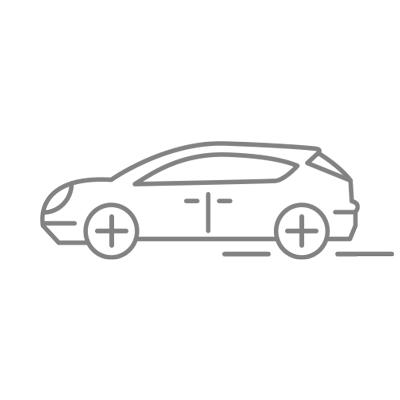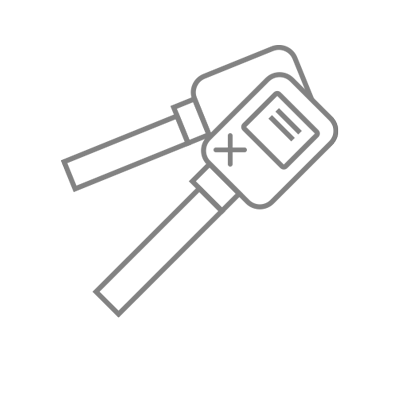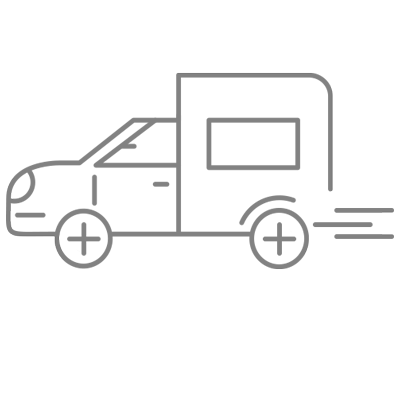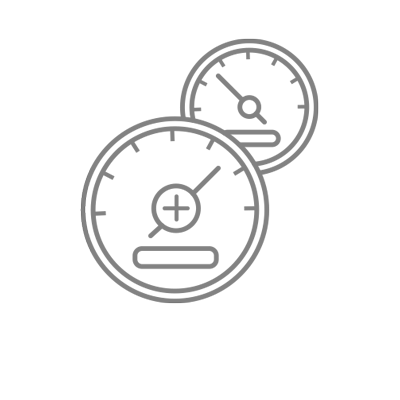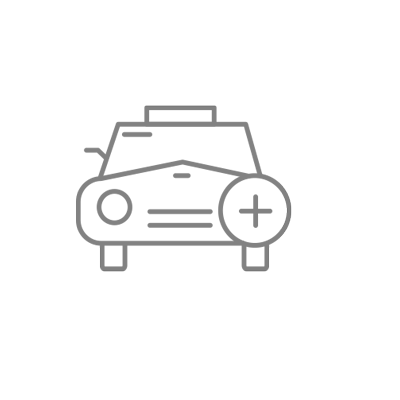 "Fantastic experience.Rebuilt the auto did a fantastic job and quick turn around on it.Would Highly Recommend taking your car here for any auto work required."
"AAA Plus would highly recommend Transdoctor excellent customer service best prices give Trevor a call today."
TRANSDOCTOR SERVICES
​
Below are some of the most popular services we perform and because we specialize in Ford Falcon, Commodore and Territory auto transmission we can complete the service much faster than other transmission shops, saving you time.
​
TRANSMISSIONS MELBOURNE, AUTOMATIC TRANSMISSIONS FOR SALE, TRANSMISSION MECHANIC, TRANSMISSION SERVICE, AUTOMOTIVE TRANSMISSION REPAIR, COMMODORE TRANSMISSION SERVICE, TRANSMISSION REPAIR THOMASTOWN, FALCON TRANSMISSION SERVICE, AUTO TRANSMISSION, FORD XR6 TRANSMISSIONS, FORD BA TRANSMISSIONS, FORD AU TRANSMISSIONS,, ELECTRICAL TRANSMISSIONS EQUIPMENT, AUTOMATIC TRANSMISSIONS, COMMODORE TRANSMISSION, FORD TRANSMISSION REBUILD, LS1 TRANSMISSIONS, AUTO TRANSMISSION SPECIALIST, BEST AUTO TRANSMISSION REPAIR, AUTO TRANSMISSION EXTRA, SECONDHAND TRANSMISSIONS, DRIVELINE SERVICE SPECIAL, CHANGEOVER AUTO TRANSMISSION, BEST TRANSMISSION SPECIALIST PRESTON, MECHANICAL REPAIR LIST, FORD BF-FG 6 SPEED ZF 6HP26 BY-PASS COOLERS/
transmission service cost melbourne/reconditioned transmission prices/automatic transmission service western suburbs melbourne
transmission repairs melbourne/zf transmission rebuild cost/performance transmission specialists melbourne/btr 4 speed rebuild/
ford au reconditioned transmission/btr 4 speed rebuild/transmission service cost melbourne/reconditioned transmission prices
automatic transmission service western suburbs melbourne/transmission repairs melbourne/zf transmission rebuild cost
performance transmission specialists melbourne/ford au reconditioned transmission/zf transmission melbourne/transmission reconditioning melbourne/performance transmissions melbourne/automatic transmission parts melbourne